I've been trying to upload these pics for a while and it kept saying failed but have finally managed it so I can show you the pics I managed to get from the GFW presentations on Wednesday.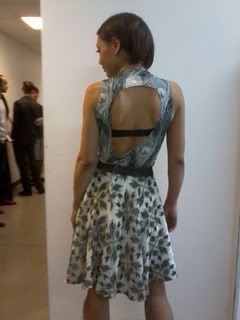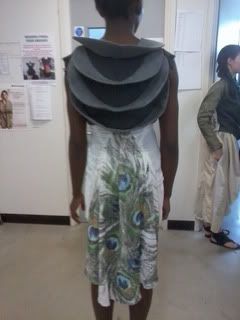 This one is the models leaving the presentation room: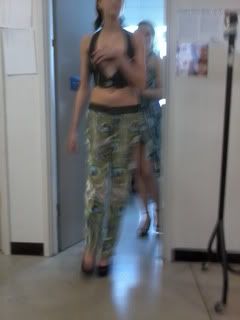 Sorry they are blurry, no idea why! Anyway I think you can get the general idea from them. Hopefully I will be able to organise a photo shoot and get some better photos to post.